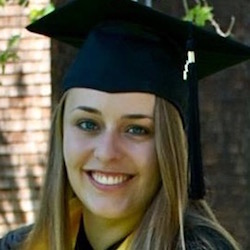 Managing an innovation challenge is hard.
You're juggling confused applicants, a slew of expert reviewers, and endless email threads, all while trying to identify the best possible submissions to your challenge. (You know, the ones that are going to change the world!)
Of course, you're great at this, but wouldn't you like to breathe a little easier during application and selection season? If so, you need an intake and evaluation system that will take care of the little things so that you can focus on your program.
Sound useful? Read on.