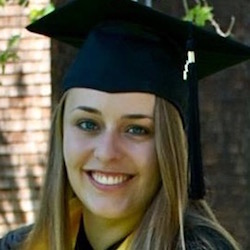 We're about to publish our first white paper.
In it, we outline our vision for the future of government, led by the complete digitization of forms and the business processes behind them.
With this white paper, we're providing a roadmap for success and a long checklist of vital features so that anyone in the public sector can make the transition to paperless forms.
---
So, why are we doing this?
We believe that forms, in their current state, are one of the largest impediments to modernizing government.
In order to move forward, we need to ditch paper forms and PDF overlay tools and start collecting information digitally.
Beyond that, we need to build software that facilitates behavior change by streamlining and automating business processes wherever possible.
Most importantly, we need to eliminate data entry once and for all. There's no reason to hand-key information from a paper form into a legacy database!
Forms suck. (But they don't have to.)
---
P.S. If you want to be one of the first people to see our white paper, fill out this form, and we'll send you a link when it's ready. (Don't worry, this form doesn't suck.)