GovTech 100: Department of Better Technology makes the list for 2017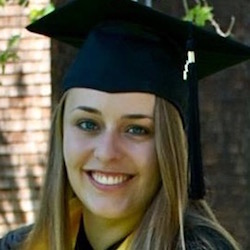 For the second year running, we've been named as a GovTech 100 Company. This list recognizes the companies that are building technology for government as a primary customer, not an afterthought.
We're extremely honored to be recognized, and even more proud to serve the public sector alongside the other brilliant companies on this list.
You can read GovTech's full announcement here or view the full list here.
P.S. We made our own list of personal favorites in the industry. (Don't miss Part 2!)
Becca is the marketing lead at The Department of Better Technology.
Want more articles like this? Subscribe to our newsletter.