A whole slew of Screendoor updates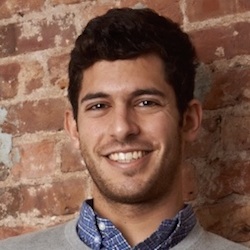 We've been quiet for the past month or two! Here's a peek of what we've been up to:
Improved message presets
We've re-worked the user flow for sending messages. Not only can you now add a name to your message presets to make them easier to identify, you can also tweak their contents before sending them. This should be a great time-saver!
More shortcut actions
If you haven't yet set up automated shortcuts for your Screendoor project, you're missing out! We've added a shortcut action for sending messages to a respondent, as well as a shortcut trigger for when a specific number of reviewers rate a response.
Improved "Submission source" filter
You can now see how a response has been submitted, be it manually by a project admin or from Forms.fm, an embedded form, or an imported file. And if you're embedding your project, you'll be able to see the domain it's hosted on — handy if you're embedding your form on multiple websites.
Multi-language forms (beta)
Great government digital services are easily accessible by default. One component of accessibility is ensuring users can access content in their primary language. As part of our work with the Government of Switzerland, we developed a simple way to translate your Screendoor forms into multiple languages. Watch the demo video here, and get in touch if you'd like to try it out!
Database and speed improvements
After upgrading our database hardware and rewriting some of our slower queries, we're pleased to report that Screendoor is faster than ever, especially for projects with thousands of responses.
Adam Becker is a co-founder of The Department of Better Technology.
Want more articles like this? Subscribe to our newsletter.