Announcing Payments for Screendoor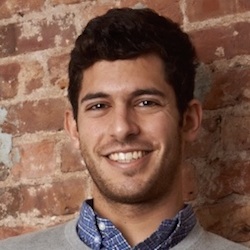 Have five minutes to spare? Here's a quick screencast about payments, one of Screendoor's new features that we're most excited about:
Our integration with Stripe gives Screendoor users access to the best payments platform on the web. Want to give it a spin? Get in touch!
Adam Becker is a co-founder of The Department of Better Technology.
Want more articles like this? Subscribe to our newsletter.