Announcing Screendoor for Government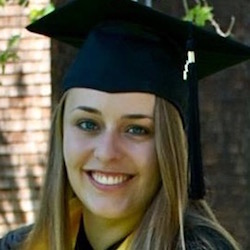 Today, we're excited to unveil the new Screendoor for Government!
Yes, we've always served government, but with Screendoor for Government, we're doubling down on our commitment to the groups that Screendoor was created to serve—cities, states, and federal agencies.
This means outlining our vision for modern and sustainable digital services, which you can see reflected in the newly designed product page and in our recently published white paper, A Vision for Paperless Government.
Together with several anchor clients, we're already starting to realize this vision, but we're looking for new partners to help us seek out the next frontier for government technology.
If you're curious about how we can help transform your agency's digital services, we'd love to hear from you. Just drop us a line at hello@dobt.co, contact our sales team, or request our white paper.
Becca is the marketing lead at The Department of Better Technology.
Want more articles like this? Subscribe to our newsletter.