DOBT has joined CityBase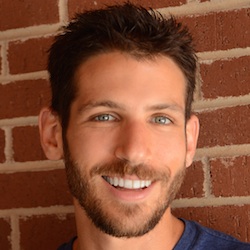 I'm pleased to announce that, as of today, the Department of Better Technology (DOBT) has officially been acquired by CityBase, a Chicago-based GovTech company that provides payment and digital service infrastructure to cities.
First and foremost, I want to let you know there will be no disruption to Screendoor service. Our team will continue to work on the product and respond promptly to support requests at support@dobt.co.
We started DOBT in 2013 with the aim of becoming the 37Signals of government software. Since 2014, we've worked exclusively on Screendoor: building our team, moving (mostly) to Oakland, and expanding our customer base to include a remarkable mix of cities, state and federal agencies, as well as nonprofits and media companies.
We decided to join CityBase because they share our belief that individuals and businesses alike should be treated with dignity when they interact with government. Working within a larger company gives us more resources to execute on our roadmap for Screendoor, and our complementary product offerings will allows us to deliver more value together than would could apart.
On behalf of the entire DOBT team, I want to thank you for putting your trust in us. It's been a joy to get to know so many of you, and we look forward to continuing to serve you as we enter a new chapter in our company's story.
We're eager to share more in the months to come. In the meantime, don't hesitate to reach out to me at jg@dobt.co with any questions or concerns.
Joshua Goldstein is the VP of Product at CityBase.
Want more articles like this? Subscribe to our newsletter.