New Service Status Page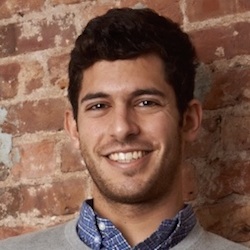 Last week, we experienced a small period of downtime due to a network issue in our underlying data center. While small incidents like this one can happen to anyone, we realized that we needed a way to keep our customers informed about the status of our services. I'm happy to announce that now, you can see current and historical uptime data for our apps at status.dobt.co, as well as subscribe to be notified of future outages and planned maintenance.
On the backend, we're deploying more servers and adding more redundancy across our stacks. Three cheers to a more reliable set of DOBT apps!
Adam Becker is a co-founder of The Department of Better Technology.
Want more articles like this? Subscribe to our newsletter.