OpenRFPs on National Day of Civic Hacking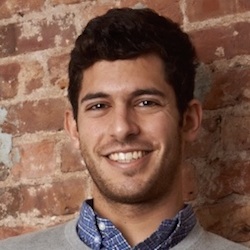 National Day of Civic Hacking is this weekend, and we couldn't be more excited to continue the great work that's been done on OpenRFPs, our community-driven effort to write scrapers for government contracting opportunities. If you'd like to get involved, we've written up a current state-of-the-project here: https://gist.github.com/adamjacobbecker/005f3ed586964220c54d
Feel free to join us – either in-person in NYC, Seattle, or Los Angeles, or in our chatroom – and together, we can start to get this important data in the hands of the people.
Adam Becker is a co-founder of The Department of Better Technology.
Want more articles like this? Subscribe to our newsletter.