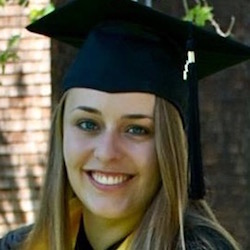 GovTech funding and the path to $100MM ARR.
One potential mark of startup success is funding—namely, progressively-larger rounds of funding. Government Technology Magazine dug into the funding history for companies on their GovTech Top 100 list to find out just how much funding these companies were commanding in each round, along with the increase in capital from round to round. (GovTech funding may be gaining momentum, too. Govtech Fund recently invested in seven more companies, more than doubling their portfolio.)
Of course, healthy revenue is the other big marker of success. Nick Bowden is back with a teardown of the path to $100MM ARR. Aside from the usual suspects (access to cash and market size), he discusses how the founders' competencies, the product's value-add, and the team's makeup can all affect adoption and, ultimately, the company's bottom line.