New Screendoor Feature: Activity Feed!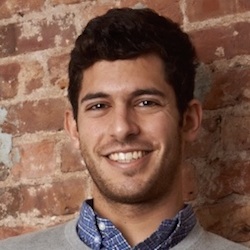 We just launched one of our most requested features, the ability to see an "activity feed" of a response inside of your Screendoor project. Here's what it looks like:
​
​ This feature makes Screendoor an even better way for you and your colleagues to collaborate and make decisions with ease. It works with your existing projects, so sign in and take a look!
Adam Becker is a co-founder of The Department of Better Technology.
Want more articles like this? Subscribe to our newsletter.