Screendoor (finally) gets a "trash" for responses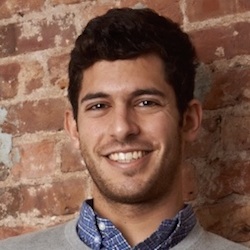 Today we shipped a major feature to Screendoor. All projects now have a "trash can" where you can send deleted responses.
We've heard from our users that they sometimes need to remove duplicate or erroneous responses from their project. With the new trash feature, you can remove responses without worrying about losing any data. At any time, you can choose to restore responses from the trash. You can also permanently delete them, removing all traces of their data.
In addition, the trash can allow for some powerful and useful shortcuts. Imagine there's a respondent who's submitting spam or other abuse through your form. Now, you can send their responses directly to the trash.
As always, give it a shot and let us know what you think!
Adam Becker is a co-founder of The Department of Better Technology.
Want more articles like this? Subscribe to our newsletter.