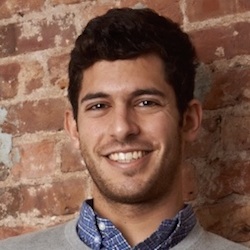 Last month, we rethought the way that respondents to our customers' hosted forms authenticate themselves. Previously, we required respondents to create an account, which adds unnecessary friction. We redesigned the system to deliver all of the benefits of account creation with none of the downsides, taking cues from the "passwordless authentication" movement.
We wanted to give you a look into the problems we identified with our old system, the design process we used to iterate upon user flows, and how we migrated to the new system with minimal impact to our users.
But, first, if you want to try out the new system, check out one of our sample forms to see it in action.