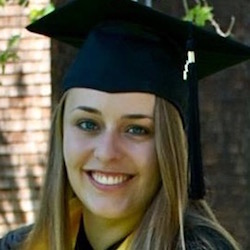 We love to brag about our customers, especially when they're using Screendoor to tackle important problems and advance their organizations with innovative ideas.
Bureaucracy and innovation can seem mutually exclusive, but our customers are proving that they're not resistant to change—in fact, they're actively seeking it.
The projects below are a sampling of their best ideas, including accelerators and innovation challenges. If you're looking for inspiration, you're in the right place.