Welcome, Aidan!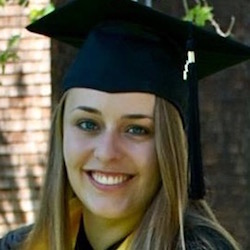 We're happy to announce the newest addition to our team, Aidan Nevin.
Aidan is a sales professional who gained experience across many industries after graduating from the University of Vermont with degrees in Psychology and European History in 2011. Most recently, he sold a SaaS reputation management platform to automotive dealerships, making him a great first hire for our sales team.
Aidan is a Vermont native living in Boston, and he and his wife recently welcomed a daughter, Bella.
(And, yes, he's been to the Ben & Jerry's Factory–that was our first question!)
Welcome, Aidan!
Becca is the marketing lead at The Department of Better Technology.
Want more articles like this? Subscribe to our newsletter.