Welcome, Becca!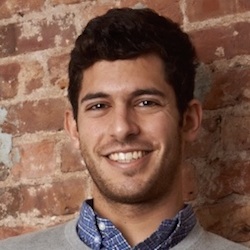 We're happy to announce the newest addition to our team, Rebecca Moore.
Becca joins us from the California Department of Parks and Recreation, where she gained first-hand experience with the many challenges that front-line government workers face. This makes her the perfect addition to our growing customer success team, as well as an adept project manager for some of our larger clients.
Becca also joins me and Kari as the team's third California-native. She graduated from UC Davis in 2013 with honors in Classics and high honors in History.
Welcome, Becca!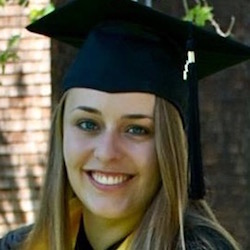 Follow @beccamoore09 on Twitter →
Adam Becker is a co-founder of The Department of Better Technology.
Want more articles like this? Subscribe to our newsletter.