Welcome, Josh!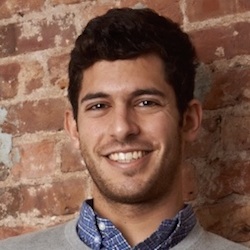 One of the first things we learned when building software for government was that shininess is overrated. Sure, you can slap Bootstrap on your civic app and it'll immediately look better than 99% of the software that governments are currently using, but when developing an app like Screendoor, everything comes down to user experience. Today, we're excited to announce that we've hired Josh Rubenoff, a talented designer who will help us make our products even more intuitive and easy-to-use. (And heck, maybe a little shinier, too.)
Josh is a self-taught product designer who's done everything from designing iPad & Web applications for the healthcare industry, to compiling a syllabus for new designers, to interviewing film directors about their work. We couldn't be happier that he decided to bring his myriad talents to DOBT. Welcome, Josh!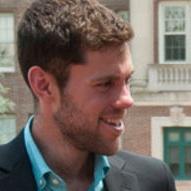 Adam Becker is a co-founder of The Department of Better Technology.
Want more articles like this? Subscribe to our newsletter.