Welcome, Kari!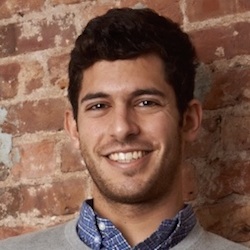 We're excited to announce that Kari Mah has joined our growing team at DOBT. Not only is Kari a talented programmer and writer, but she has also served as a fellow at the The William and Flora Hewlett Foundation, meaning that she has experience in the grantwriting and RFP processes. It's hard to imagine a better fit for DOBT, and we're extremely happy that she's decided to join our cause.
Adam Becker is a co-founder of The Department of Better Technology.
Want more articles like this? Subscribe to our newsletter.