Welcome, Victor!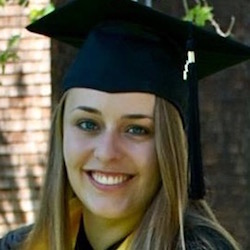 We're excited to announce another addition to our team: the talented Victor Lymar.
Victor joins us from Scribd, where he worked as a backend engineer on one of the web's largest Rails apps in production. Before that, he studied Computer Science and Cognitive Science at UC Berkeley and graduated in 2014.
Recently, he and Adam also became lead belay certified, another stop in their quest to convert the Department of Better Technology into a rock climbing team.
Welcome to the team, Victor!
Becca is the marketing lead at The Department of Better Technology.
Want more articles like this? Subscribe to our newsletter.